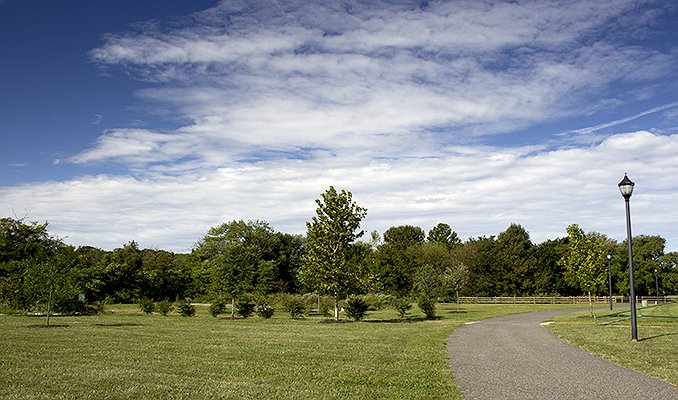 Camden Waterfront - Cooper River
GoPhillyGo tours are curated collections of places that share a common theme. Customize your self-guided tour on the map page.
Use this tour to get to destinations on the Camden Waterfront and along the Cooper River. Navigate from Cramer's Hill Preserve to Gateway Park, then finish by petting some sharks at the Camden Aquarium.