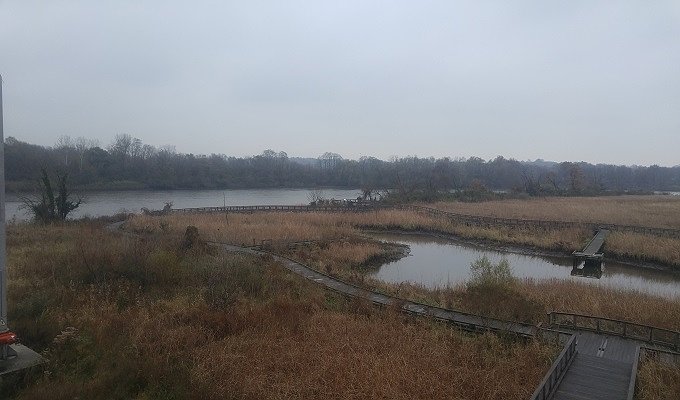 Lenapehoking Watershed Art Installations
GoPhillyGo tours are curated collections of places that share a common theme. Customize your self-guided tour on the map page.
Use this tour to get sustainable directions to AWE sites across the Delaware River watershed to spot unique ecological art installations by Sarah Kavage. These installations are part of the Lenapehoking~Watershed~Art project. Please note that because these sculptures are made of woven reeds and grasses, they will eventually disapear back into the landscape. Learn more about the project.